We are a group of companies that operate in different fields. Each company has its own independent and expert team in its field, so that we can guarantee the best quality of every service or product we offer. All of these companies are classified under the parent company FGİ Group
Money Services
It is a financial and banking company that provides its services in wide areas around the world,
show more
which are represented in sending and receiving personal and commercial transfers.
show less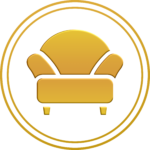 Furniture
It is a company specialized in selling Turkish furniture of high quality and elegant designs to Europe,
show more
the Gulf, and more countries around the world.
show less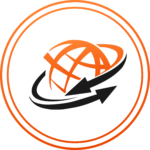 Trade & Export
It is a trading company that offers its services from its main office in Istanbul. It meets the needs of
show more
merchants and customers for Turkish and Chinese goods and ships them to the beneficiary country.
show less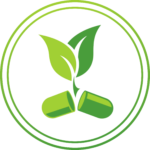 Food Supplements
Company specialized in the field of dietary supplements under the supervision of an herbal
show more
and food expert with over 30 years of experience Offers several 100% natural herbal therapeutic products with high efficiency.
show less
Toursit Services
A company specializing in tourism of all kinds, with its own independent team of tourism experts,
show more
offering wide tourism services in Turkey and several other countries.
show less
It is a group of companies that operate in different fields. Each company has its own independent and expert team in its field, ensuring the provision of the best quality for every service or product it offers. All of these companies are classified under the name of the parent company, FGİ Group, which was founded in early 2019 by ambitious young people who merged their experiences over the past years, collaborating to ensure the success of the company to achieve its goals of providing diverse services and products with high expertise and efficiency to provide the best quality. The company has developed over the years and gained additional experience. It has established specialized and expert cadres for each department that work effectively and with great effort to provide the best services and most enjoyable experiences. The number of its employees has reached more than 25 employees. It seeks to develop itself through the trust of customers and clients, as it is the basic principle of its work, and also through its expansion and opening branches in several different countries.